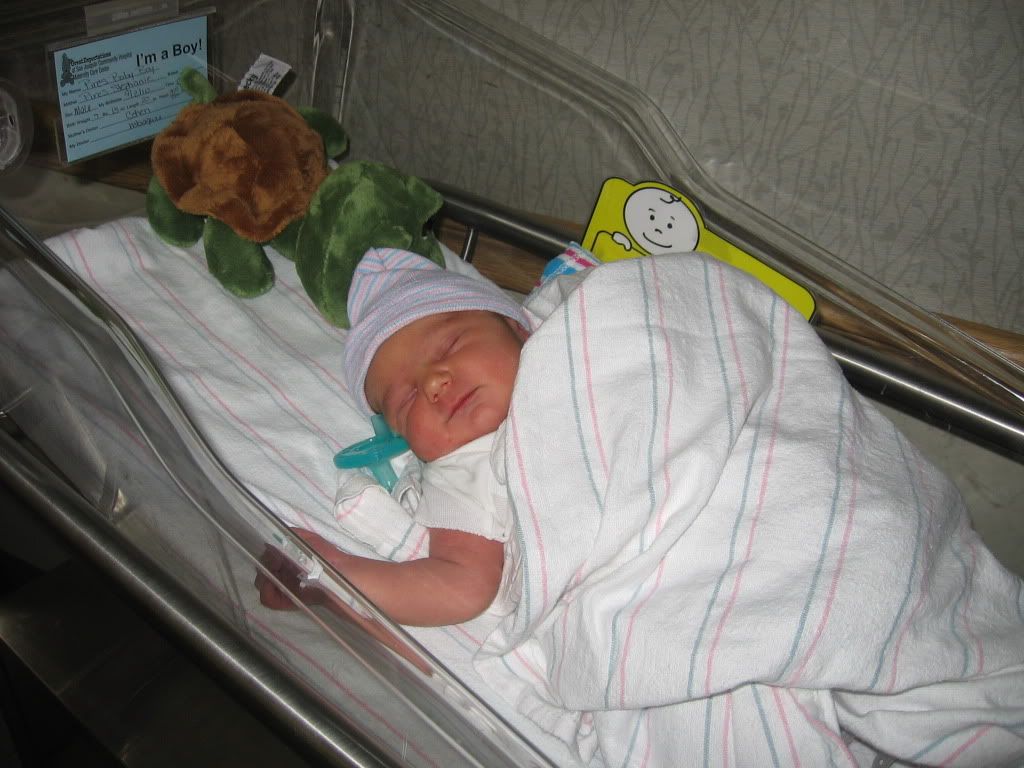 A year ago today, our family was completed. Our little Caleb was born. The nurse pointed out the fact that his birthday fell on a pretty cool date; 9-02-10.
90210!
Nice, maybe he'll be a big star someday. Or a rich plastic surgeon.
We're having a small family celebration tonight, just us four. Tomorrow's the big party with our friends and family and I'm sure it will be tons of fun!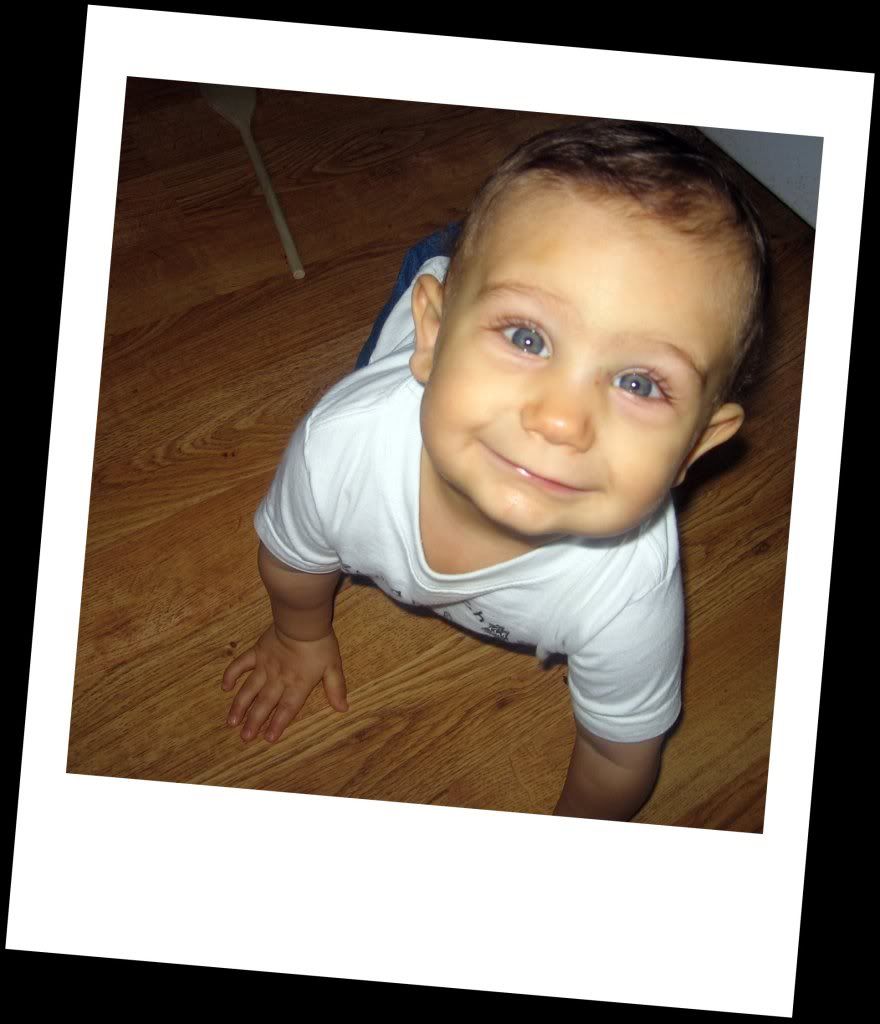 Happy Birthday, Boogie!