When Logan was born, he came out healthy and happy, with all ten fingers and toes, and one other thing; persistent and painful diaper rash.
His pediatrician diagnosed him as having eczema and recommended a prescription ointment to coat the infected skin and then suggested using a thick layer of diaper rash cream to go over that.
But getting it off during diaper changes was a lot like trying to scrape off spackle, and on his delicate bottom caused even more tears. And the smell… Ugh!
I remember the first time I saw
Boudreaux's Butt Paste
on the shelf in the baby care aisle. By this time, we had been battling Logan's skin issues for almost six months and I had used just about every diaper rash cream and homemade remedy for diaper rash I could think of. It would go away for a while, but come back quickly, sometimes more painful than before.
I figured I would give Boudreaux's a shot; like I said I had tried everything else at this point.
I was amazed at the end results. Within twenty-four hours, the redness was gone, the tears had stopped and the skin was visibly beginning to heal. It was easy to apply and wipe off and it smelled great too!
We've kept this a staple in our house, even today. At the first sign of diaper rash,
Boudreaux's Butt Paste
is my go-to product and I always recommend this first to all of my friends.
Every Super Mom needs this!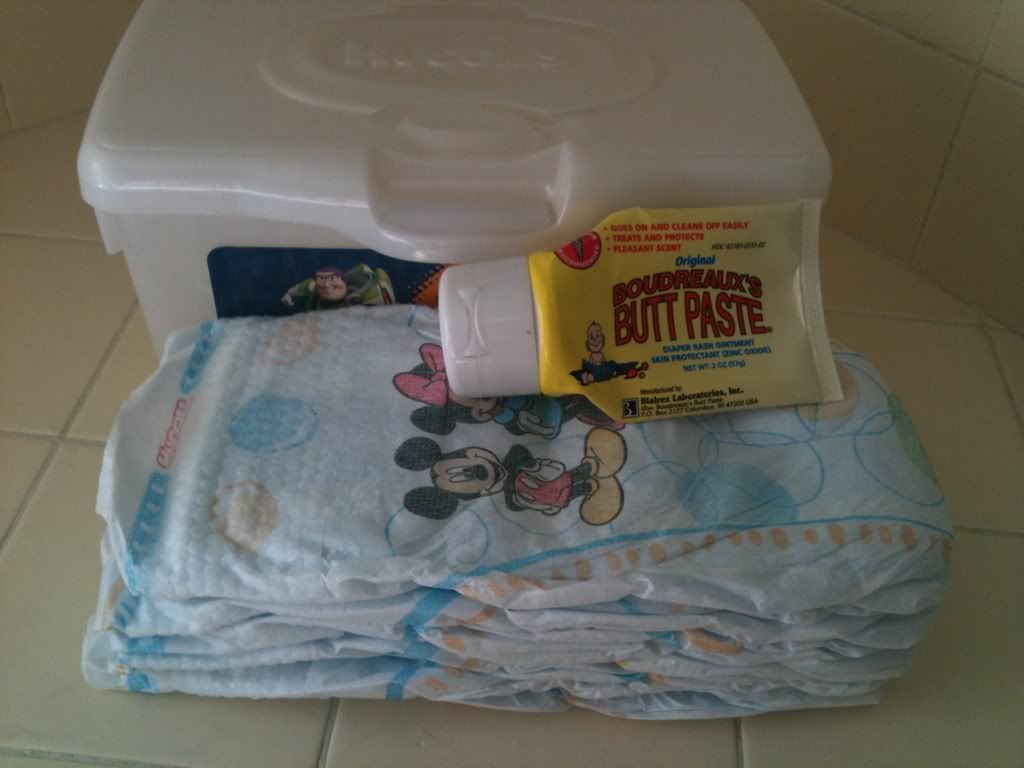 **I was not compensated in any way for this review, nor did I receive any products from the company mentioned.. All opinions are my own and that of my family.**